A Proud Partner Of Children's Miracle Network Hospitals
About Costco Wholesale Corp.View Site
Costco Wholesale, headquartered in Issaquah, WA (US) and Ottawa, ON (Canada), has raised more than $386million for Children's Miracle Network Hospitals since 1988. Currently, over 500 Costco locations in participate in a fundraising campaign for their local Children's Miracle Network Hospital.
Every May, Costco participates in a month-long Miracle Balloon Campaign at all warehouses in the United States and Canada. The annual Miracle Balloon Campaign is the primary source of the fundraising effort made by Costco and its partnership with Children's Miracle Network Hospitals. Members are invited to make a donation at the time of checkout and encouraged to write their names on the balloons, which are often displayed at the front of the warehouse. Regional golf tournaments, a corporate match, and other creative fundraising activities increase the fundraising total.
How Your Dollar Helps Patients with
Costco Wholesale Corp.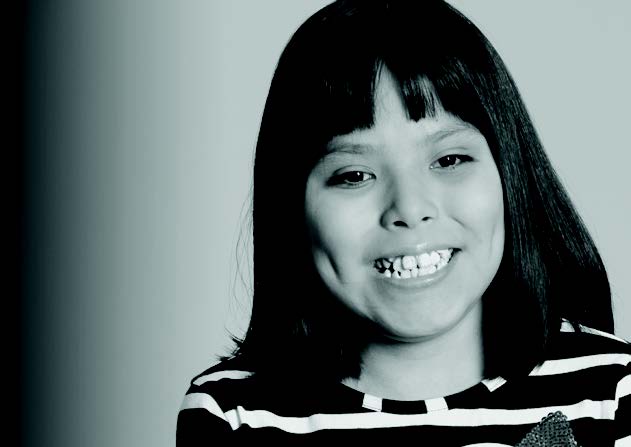 Charitable Care
For Kids LikeShonalisa
Thirty-six cents of each dollar given to CMN Hospitals provides charitable care for kids who don't have any or enough insurance, including kids like Shonalisa who has needed several surgeries and a stay in the neonatal ICU at her children's hospital. Medicaid only covers a portion of these treatments and your dollar helps with the rest.
Show You Care
Get a free Miracle Band to represent the more than 10 million kids who enter a Children's Miracle Network Hospital for treatment every year.